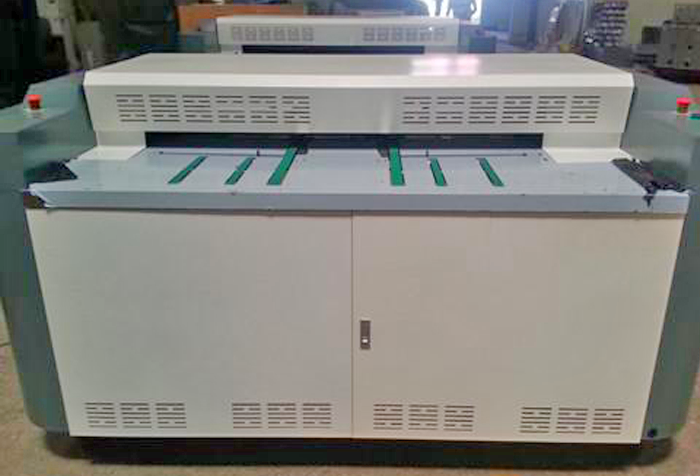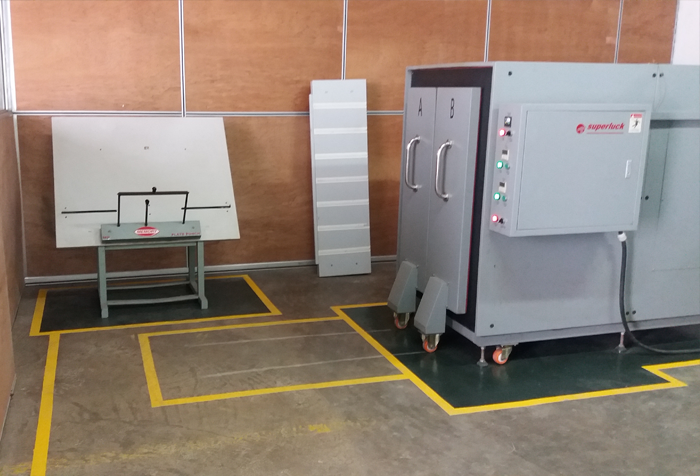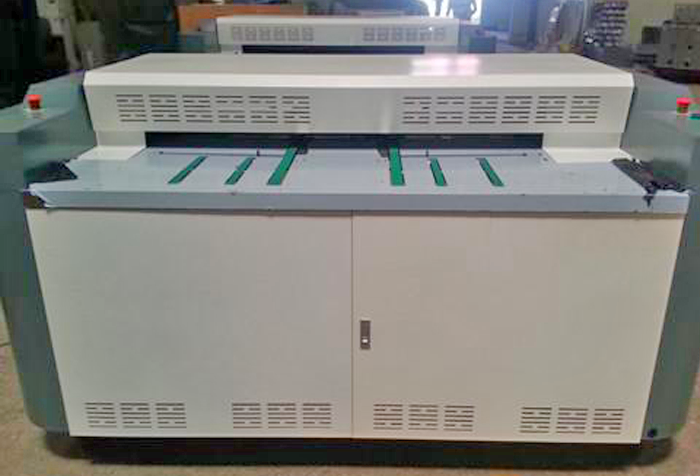 Business Type

Manufacturer

Factory Size :

300-500 square meters

Factory Country/Region

Western Province(Sri lanka)

District :

Colombo District

Distance to Colombo :

33 km
Whether you're a printer looking to offshore prepress services to Sri lanka, or a publisher wanting to ensure your files are 100% ready for printing—Artwork Abode's prepress services can save you valuable time and money.
SPC is A trusted prepress company - we deliver high-end prepress solutions to local and global clients for trade advertisements,shows, billboards,print pieces, publications, packaging, and more. Irrespective of your location . we cater to any digital prepress requirement.