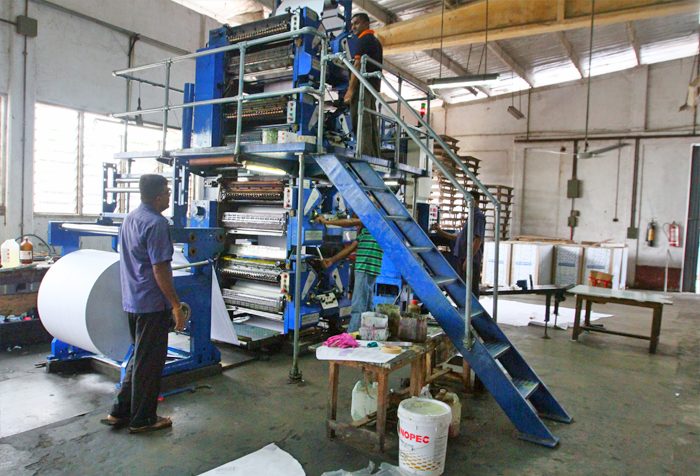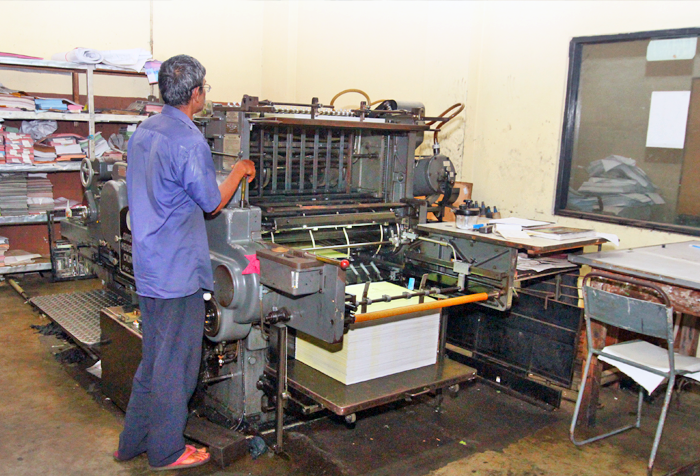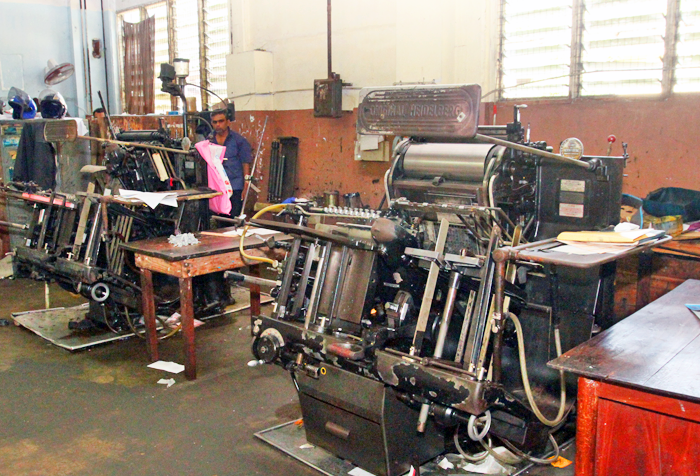 Business Type

: Manufacturer

Factory Size :

:1,000-3,000 square meters

No.of Production Lines

:

Annual Output Value

:

Total Employees

:

Main Products

:

Factory Country/Region

:Western Province(Sri lanka)

District :

Colombo District

Distance to Colombo :

33 km
State printing corporation (SPC) Serves as a high-tech enterprise with 52 years of experience of providing Industry leading lithographic printing services and it is heart of our business. SPC provide high quality, medium to long run print at extremely competitive prices. SPC trying for innovation and has achieved great high performance in the field of lithographic printing on the basis of traditional printing service. SPC enjoys a good reputation in this lithographic printing area. our company offers many high-technique solutions to different customers with special requirements .
Printed marketing materials are still a powerful medium through which to reach your audience. They're creative, engaging and allow the reader to concentrate with less distraction so they can absorb your message
We are proud to provide our customers with High quality offset litho printing that can achieve vibrant colours on each and every print, ensuring complete consistency with every page that is printed. Litho printing is ideal for high volume jobs that require a wide range of stock or demand excellent colour quality.
Our lithographic printing company has state-of-the-art Heidelberg presses which create rich, accurate High qulity colours with sharp typefaces and high definition details and come in both B3 and B2 multi-colour presses with colour control monitoring systems. This allows us to print full colour and seal the print in one pass.