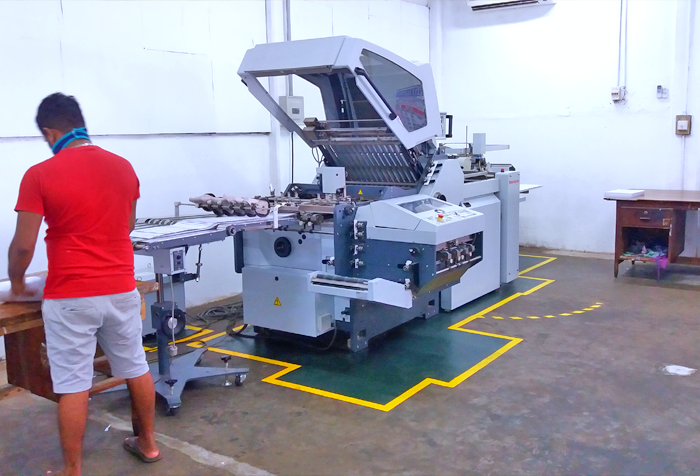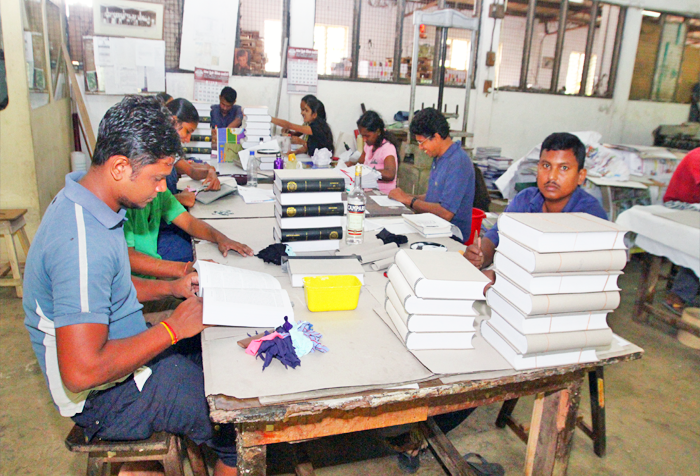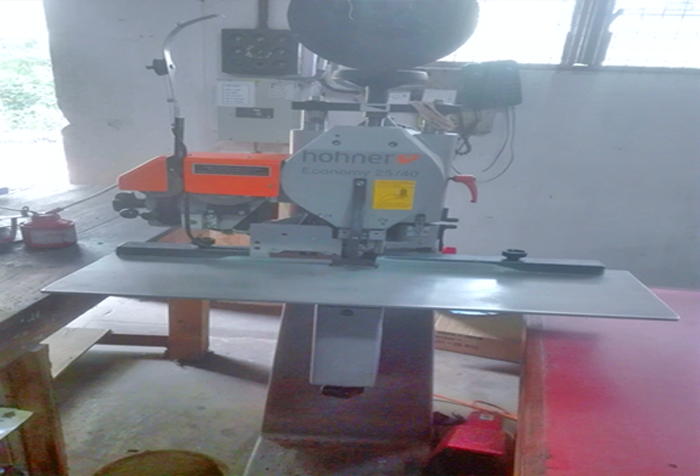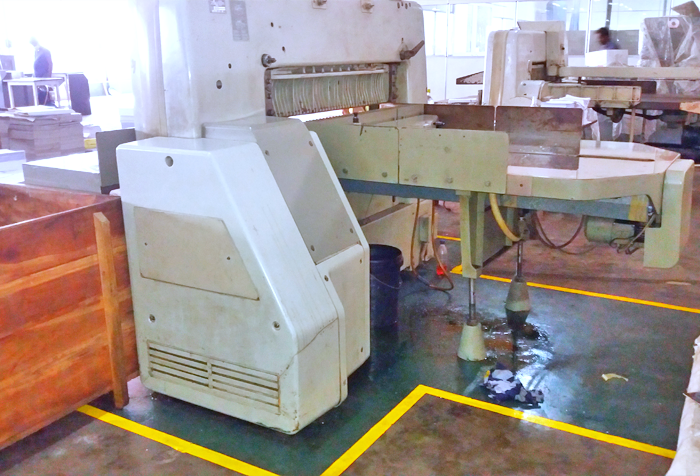 Business Type

Manufacturer

Factory Size :

300-500 square meters

Factory Country/Region

Western Province(Sri lanka)

District :

Colombo District

Distance to Colombo :

33 km
Looking for professional standard bound documents? State Printing corporation has the solution. Choose from a range of product options depending on the size of your documents. We offer Perfect Bound Books, Wiro Bound Documents and Saddle-Stitched / Stapled Documents.